Tel : 514-618-0543. Please leave a message and we will get back to you within a few days.
MONDAY TO THURSDAY : 1200 McGill College Ave. Suite 1100. McGill Metro Station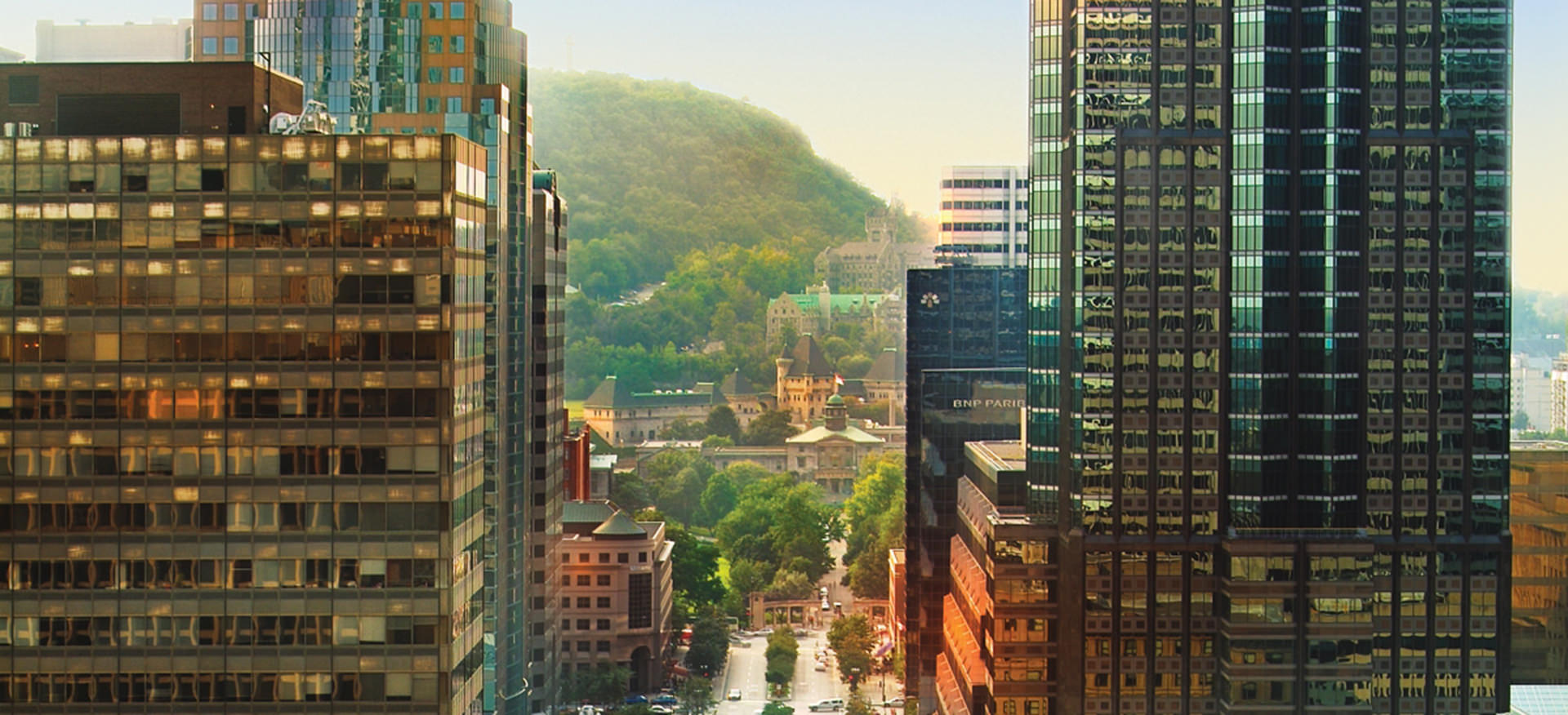 FRIDAYS ONLY : 837 Rue Cherrier. Sherbrooke Metro Station
Would you like to receive more info about services ?
Coming in 2019 : depending on availability, you will be able to schedule your follow up appointment here : https://dre-genevieve-gagnon.cliniko.com/bookings    (not activated yet)